About us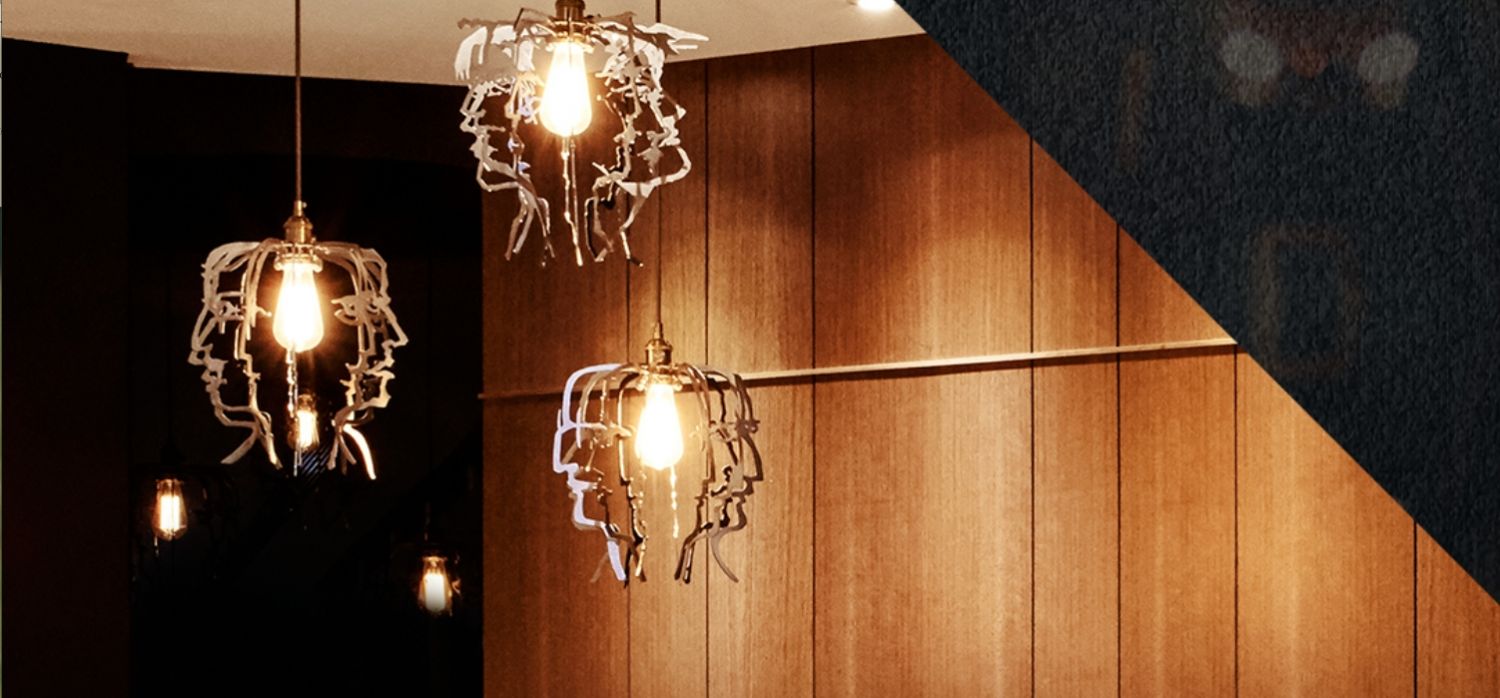 Organic
Traveler and city
"It's a venue filled with local culture, not just a hotel" Wonstar is a venue that brings out the characteristics of local culture, where visitors can discover and create their own travel stories with the city. "Bon Voyage" has its meaning of linking the great experiences of traveler, living and city -- allowing visitors to deeply explore their journey with urban beauty and the local culture.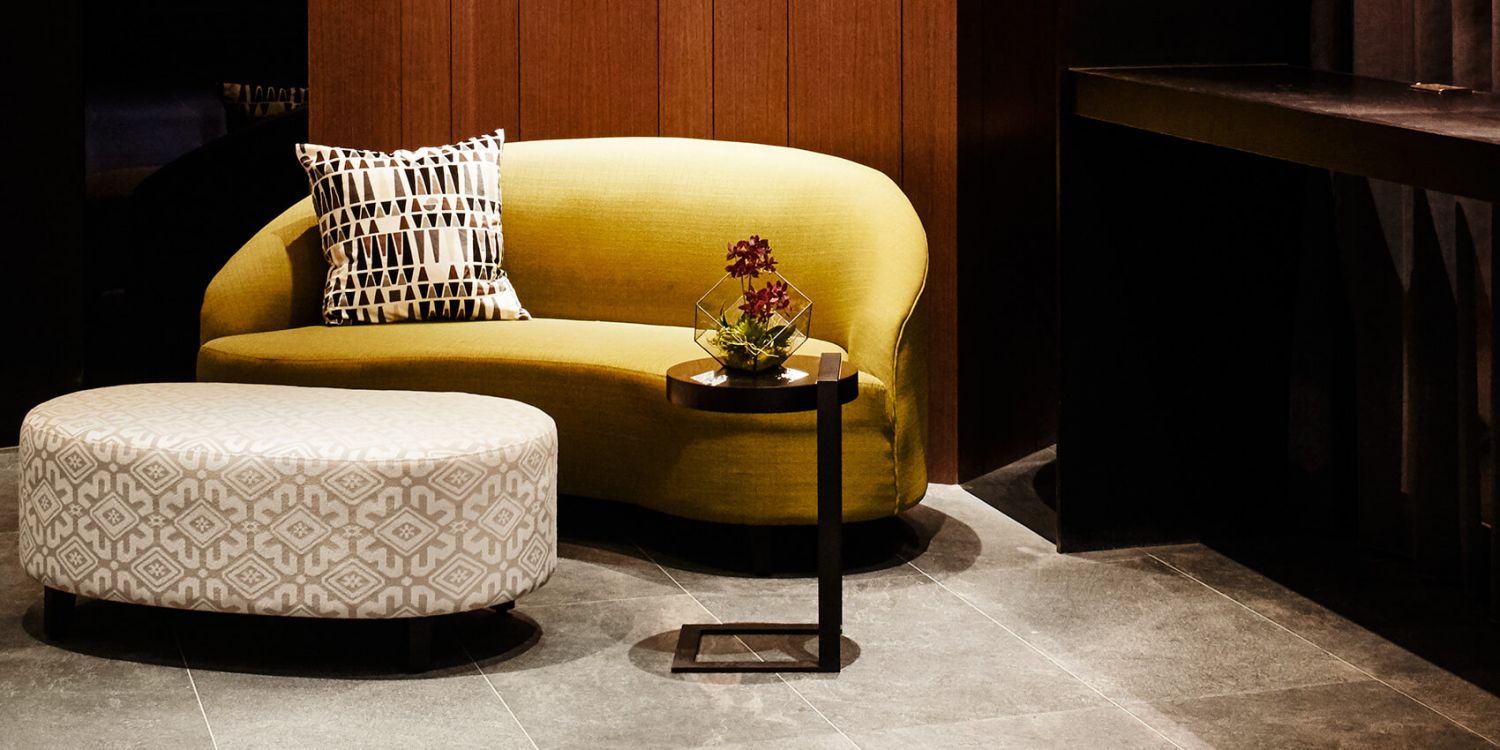 CULTURE
Meaning of Wonstar
"Wonstar" is a miniature figure of mix culture in Ximending. In Chinese, "Won" has the meaning of diversification, wherefore "Wonstar" represents its unique characteristic with integration of multiple cultures and backgrounds; just as Ximending overlaps in times to establish its individual cultural style. Wonstar aims to create unforgettable experiences and hospitality for every guest. With various approaches that lead to moving moments and surprises, we ensure that your stay is a memorable one.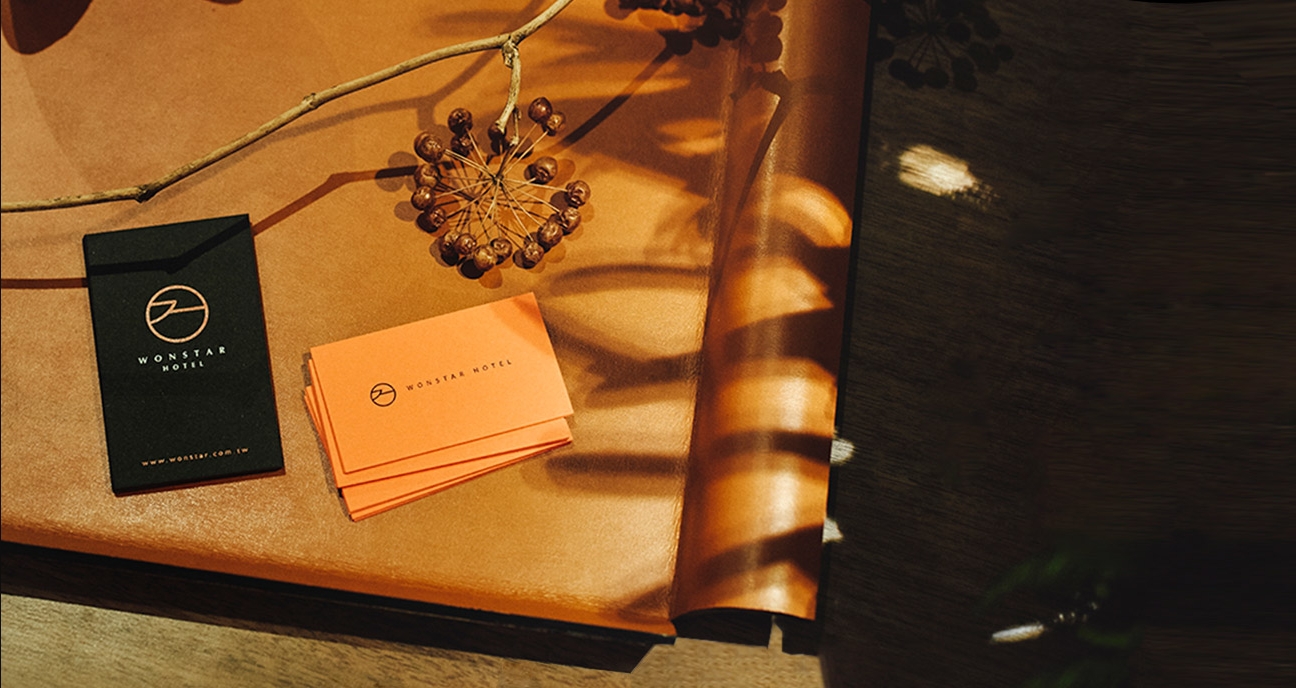 SIGN
Symbol of simplicity
The logo identification is inspired by the idea of relating Wonstar and the diversity culture as a whole. With the combination of simplified Chinese character, 万, and a harmony circle, the logo defines the connection of Wonstar with the local culture in modern and fashionable way. Wonstar Hotel is striving to provide the best for every guest, and hoping to create memorable experiences during every stay.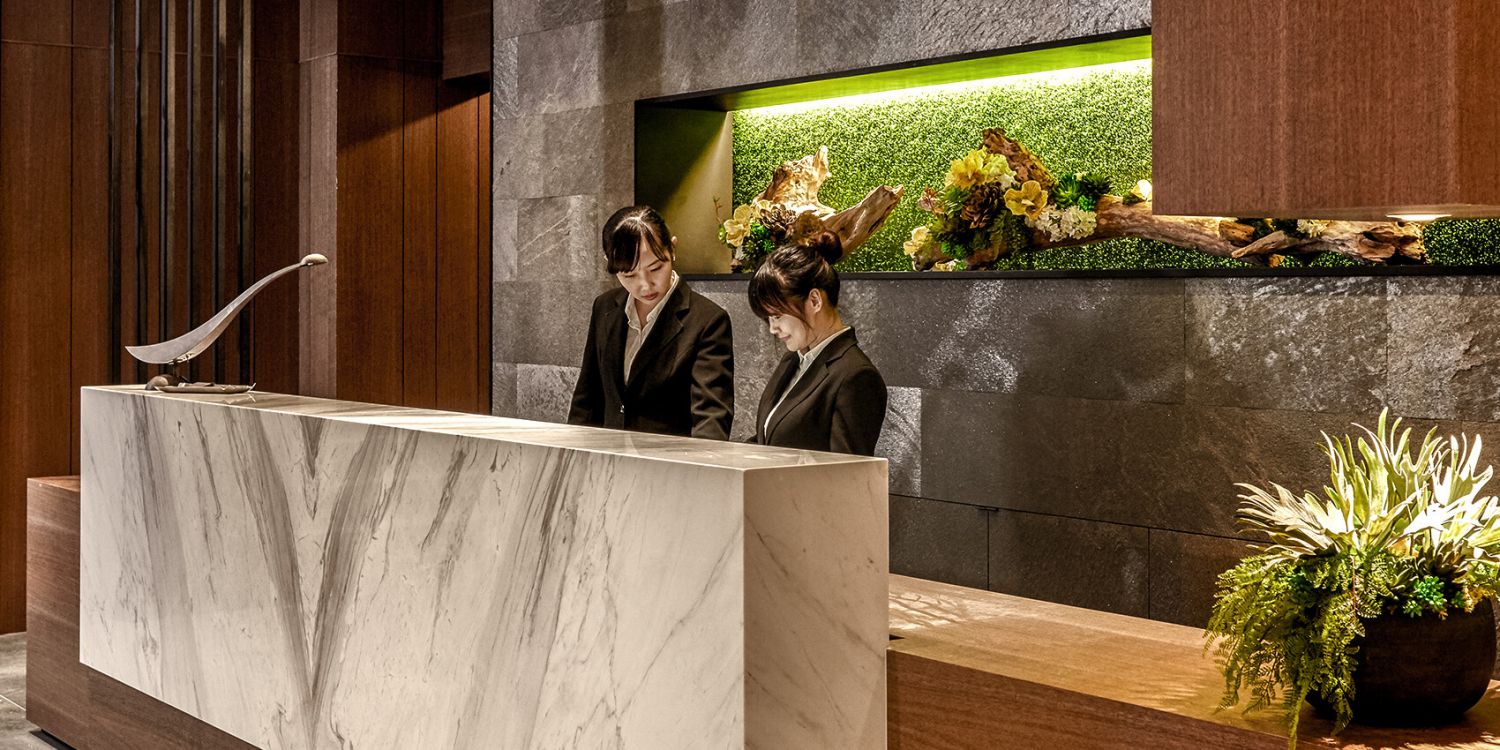 SPACE
Colors of habitat
Decked in colors with strong contrasts between nature shades of black and refreshing tangerine, adding more chic and fun to a modern classy of living. Combining the design with distinctive materials of steel, timber, marble and greeneries, we hope to bring out the sense of extraordinary at every touch point, allowing you to feel the unique fusion of cultural fascination from the moment you walk into the hotel.